Booking on this website, you will have the security of the Best Price Guaranteed on the Internet
Rates are per room per day including breakfast and excluding the tourist tax (€ .1,50 per person per day)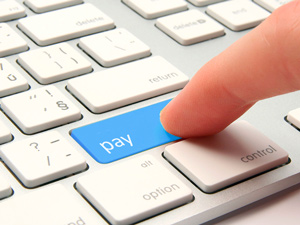 Book online
Book online safely and without paying in advance.The credit card is used only as a guarantee for the reservation and never makes any withdrawals.The payment always takes place at the end of the stay.Our system Book On Line uses the secure server with world-wide encryption standard.
Book Online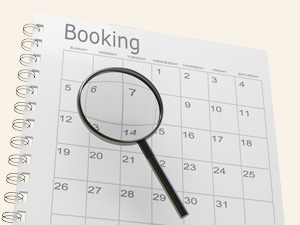 Availability request
If you need information about our rooms or if you have special needs, please fill out the form below. We will reply to all your requests within 24/48 hours.
Availability Request